7 tags
5 tags
Julia modelling #17
self-unconscious-deactivated201 asked: I have another question, though. The blonde girl that Julia takes lots of pictures with was her old roomate in L.A., right? I think she's really pretty. Do you know what her name is?
3 tags
Talking about personal stuff...
… I think, this is SO CUTE))) … really small though((
5 tags
Julia with friends p.2
4 tags
Julia hanging out with girls))
4 tags
Julia and her acting class
Visit www.margiehaber.com for information =)
5 tags
Julia with friends p.1
Just as I promised)) And there was someone's birthday party -  To be continued…
3 tags
Anonymous asked: i get not being fond of julia anymore, but can you post all the personals you have of her? i miss seeing those from you.
4 tags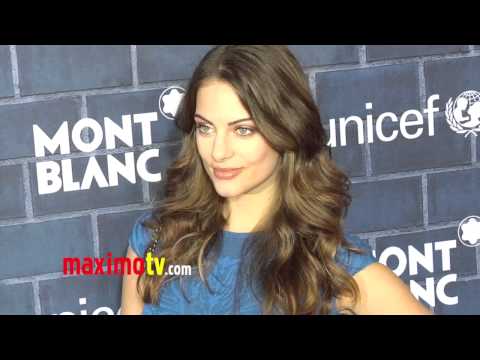 5 tags
Anonymous asked: Do you have her book cover 'Naked' posted on here? :D
Anonymous asked: I've missed this blog so much! You're the original! Why don't you post as often, anymore?
5 tags
Julia - Grammy 2013
Where are all the pictures?!
6 tags
Julia in Japan in 2008
God bless MySpace)
4 tags
Holiday High School Reunion
New romantic comedy with Julia! Facebook page - http://www.facebook.com/HolidayHighSchoolReunion I remember, Julia posted some pics on her Twitter… =)
5 tags
Cannes portraits by Matt Sayles
4 tags
On set of "Anniversary"
By the way, you can watch this movie here - http://johncampea.net/2011/09/watch-my-move-the-anniversary-for-free/
4 tags
Julia modeling #16
And the old one - 
3 tags
The New 'Lilith' teaser...
lilithfilm: Is here! As we gear up for our Fall 2012 release, please help a brother out by spreading the word. Reblog, repost, retweet, and please join the Lilith facebook page. Cutting a new trailer as we speak - it will debut soon - but for now enjoy this little taste! BTW the music in the teaser is from the original 'Lilith' score by dälek. Much more on the horizon. Thank you for your...
4 tags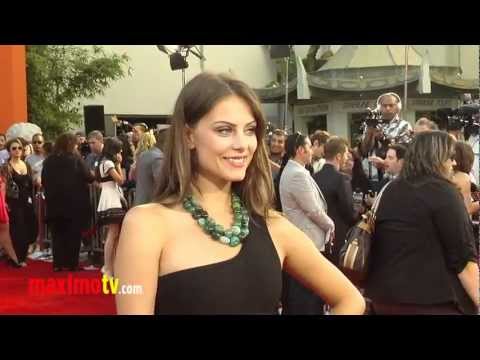 5 tags
Premiere Of "Step Up Revolution" on July 17, 2012
8 tags
Some mix stuff
First, the official site of Julia (http://juliavoth.com/) is under construction, and some tips already assist. There is only one picture in the Gallery I haven't seen before - Beautiful as allways =) Second, more pictures from screening of "Project S.E.R.A" from Facebook - Third, pics from 'Lilith' premiere, with Nancy Telzerow - Poor quality, sorry =( Unseen before...
6 tags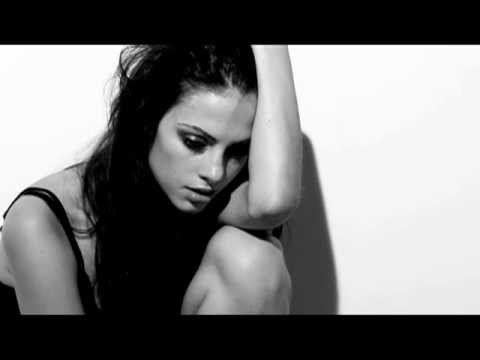 Julia on Tumblr now!!
juliavothblog: Stay tuned for updates on all the press, events & shenanigans I get into.
6 tags
"Scott Speer's debut novel is out now."
– 'Immortal City' Exclusive Book Trailer Some Julia in!
6 tags
Just random pic
Julia, Milla Jovovich and Ben Howdeshell at screening of "Project S.E.R.A"
4 tags
5 tags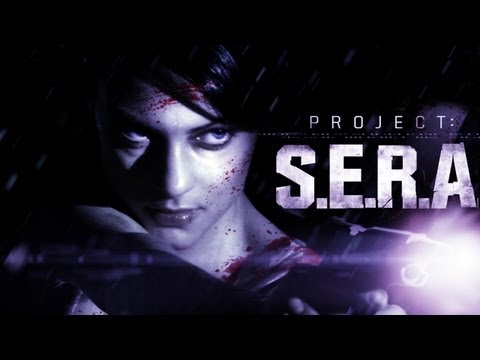 6 tags
Watch
And a poster - So exited))
5 tags
Julia at Launch Of CULO By Mazzucco
5 tags
Julia at 5th Annual Rock The Kasbah Gala
6 tags
Julia at the 'Breaking Dawn' premiere
And from Julia's Twitter
5 tags
Julia at 50s Guys & Dolls party
Finds from Twitter and Facebook =)
3 tags
Julia Voth at the "Skyrim" Official Launch Party
A small treat.
lilithfilm: Brand new. I'll keep this up for a few days only! Enjoy!
6 tags
More 'Bitch Slap' stills from Kevin Warn
7 tags
7 tags
5 tags
Julia at Samsung Galaxy Tab 10.1 Launch Event...
9 tags
5 tags
5 tags
Julia at the Details Mag Absolut Vodka party
9 tags
Just a portrait
Stunning.
9 tags